CHEZ LEON: 100 years already !
2020, your shellfish supplier celebrates its centennial!
We have been delighting our friends from Lyon and all lovers of good meat and seafood for a century.
At CHEZ LEON, we know how to offer you oysters and other shellfish perfectly selected from our loyal producers with whom we maintain close relationships and, like us, are concerned about the quality and freshness of their products.
Leon has always been able to preserve the authentic atmosphere thanks to his team of passionate colleagues who have been passing on his know-how for generations.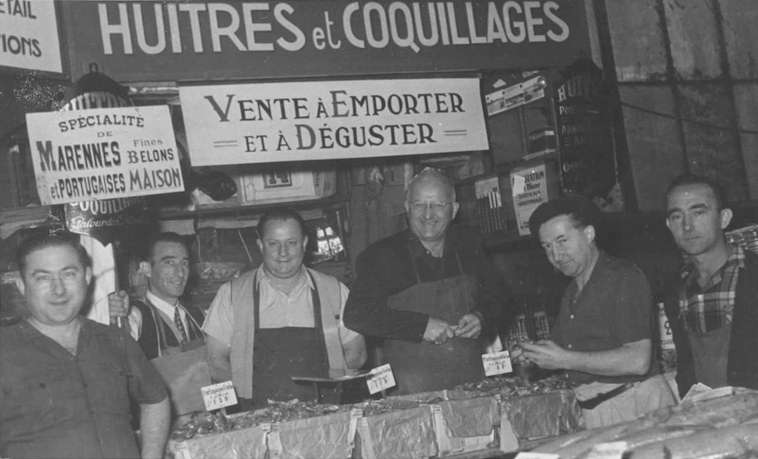 ---
CHEZ LEON: From nursery to plate!
Choose your atmosphere
Harvest time has come!!!
Here are the future oysters that we will have the pleasure of tasting in 3 years
Well, we're going to have to be a little patient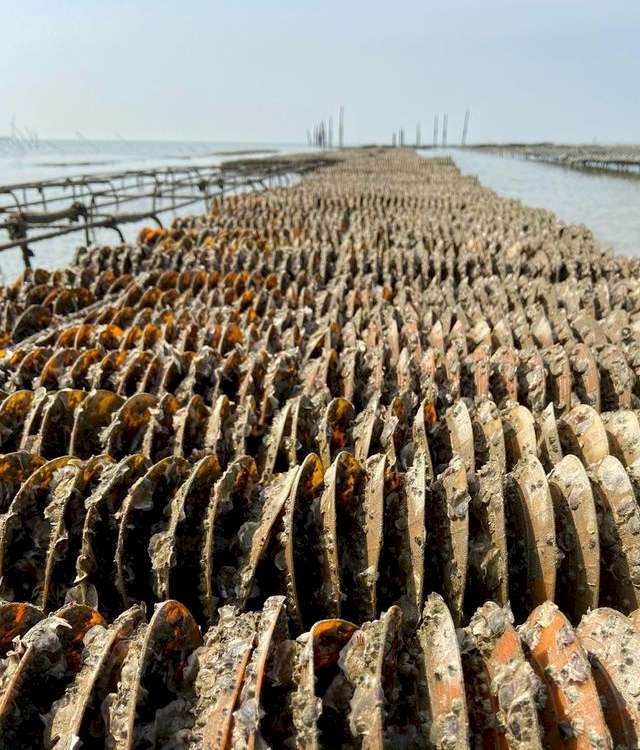 ---